Authors
Robert A. Rudzki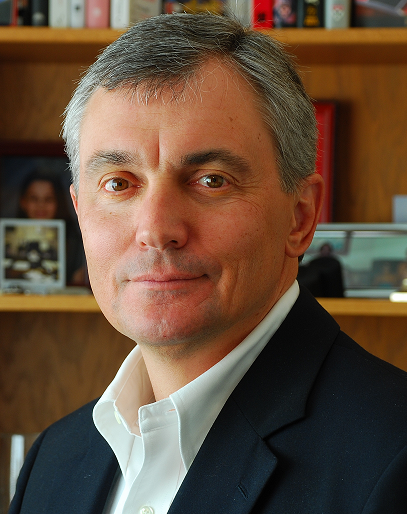 Robert A. Rudzki is President of Greybeard Advisors LLC. Since its formation in 2004, Greybeard has become a leading provider of advisory services for procurement transformation, strategic sourcing and supply chain management. The firm has been named to the Top 100 by Supply & Demand Chain Executive, and Bob Rudzki has repeatedly been recognized in this magazine's Pros to Know list.
Prior to founding Greybeard Advisors, Bob served as Senior Vice President for Bayer Corp, the North American subsidiary of Bayer AG. There, he led a nationally recognized transformation that generated significant improvements in costs and working capital, and was a finalist for Purchasing Magazine's Medal of Excellence. Prior to his experience at Bayer, Bob oversaw Bethlehem's global procurement and logistics activities. During his tenure, Bethlehem's procurement organization was recognized as "top quartile" in a global benchmarking study conducted by A.T. Kearney and was also twice recognized by Purchasing Magazine as a "Best Place to Work."
A frequent speaker at conferences, Bob Rudzki is co-author of the supply management bestseller Straight to the Bottom Line® and of On-Demand Supply Management. He is also the author of the leadership book Beat the Odds: Avoid Corporate Death and Build a Resilient Enterprise. He also authors a blog on the Supply Chain Management Review website, and contributes to other major online blogs such as Spend Matters and Sourcing Innovation.
Bob graduated Summa Cum Laude from Lehigh University with a BS degree in Industrial Engineering and earned an MBA in Finance from The Wharton School.
Robert J. Trent, PhD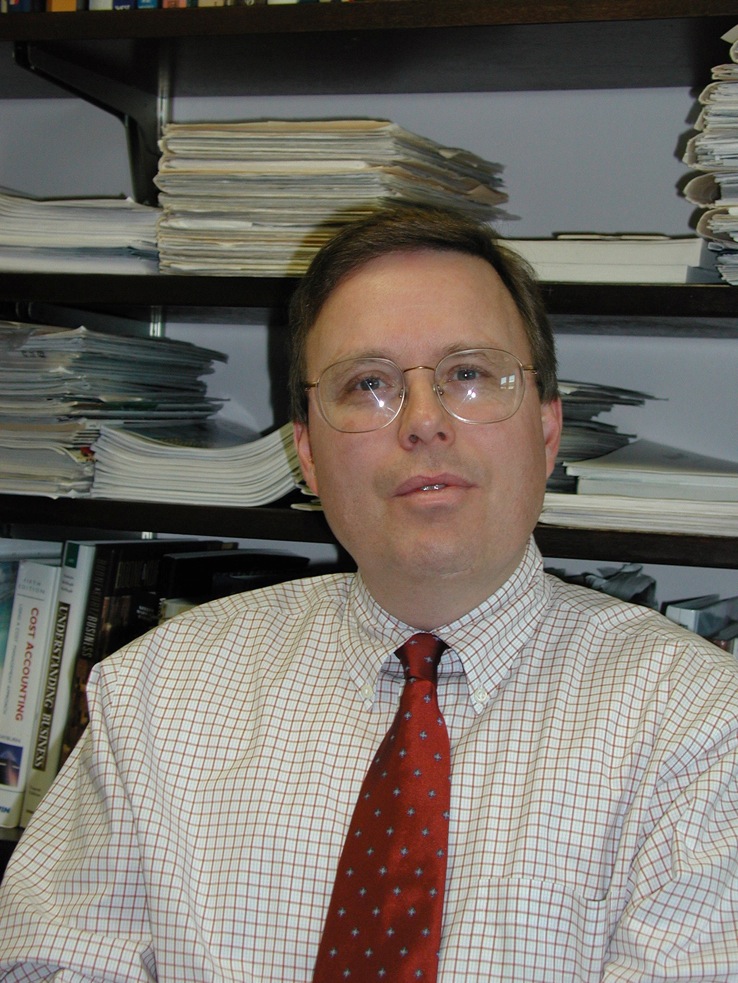 Dr. Robert J. Trent is the supply chain management program director and George N. Beckwith professor of management at Lehigh University, where he teaches at the undergraduate and graduate levels. Bob is active with industry members through research projects, consulting and training services. He has consulted with or provided training services to 40 government agencies and corporations, as well as worked directly with companies on dozens of research projects.
Prior to returning to the academic world, Bob worked for the Chrysler Corporation, where his assignments included production scheduling, packaging engineering, distribution planning and operations management. He has also worked on numerous special projects.
Bob is the coauthor of the textbook Purchasing and Supply Chain Management and the author of several books:
Strategic Supply Management—Creating the Next Source of Competitive Advantage (2007).
End-to-End Lean Management—A Guide to Complete Supply Chain Improvement (2008).
Managing Global Supply and Risk—Best Practices, Concepts, and Strategies (2009).
In addition, Bob has authored or co-authored dozens of articles, presentations at numerous conferences and seminars, and several studies in CAPS Research:
Study on cross-functional sourcing team effectiveness (1993);
Report on purchasing/sourcing trends (1995);
Investigation of how organizations reduce the effort and transactions required to purchase low-value goods and services (1999);
Study on global sourcing (2006).
He holds a BS degree in materials logistics management from Michigan State University, an MBA degree from Wayne State University and a PhD in purchasing/operations management from Michigan State University.